Welcome to Evanston Periodontics
Our practice has been helping patients maintain healthy smiles for over 60 years. We provide second opinion consultations as well as oral health assessment and treatment recommendations!
Why Choose Us
We are committed to
providing

you with a high standard of professional care
Don't Delay Your Dental Treatment Any Longer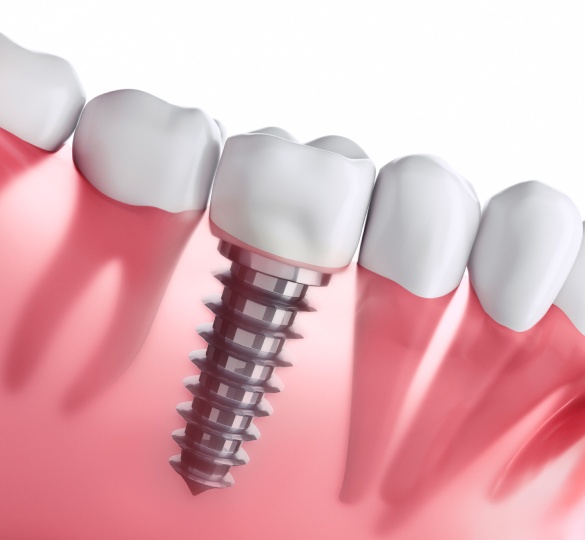 Dental Implants
Replace Missing Teeth!
Dental Implants is the latest our profession has to offer to replace missing teeth. Dental Implants can replace one or multiple teeth. They consist of two parts: The dental Implant that replaces the root of the missing tooth, and the crown that is fabricated to fit perfectly over the dental implant.